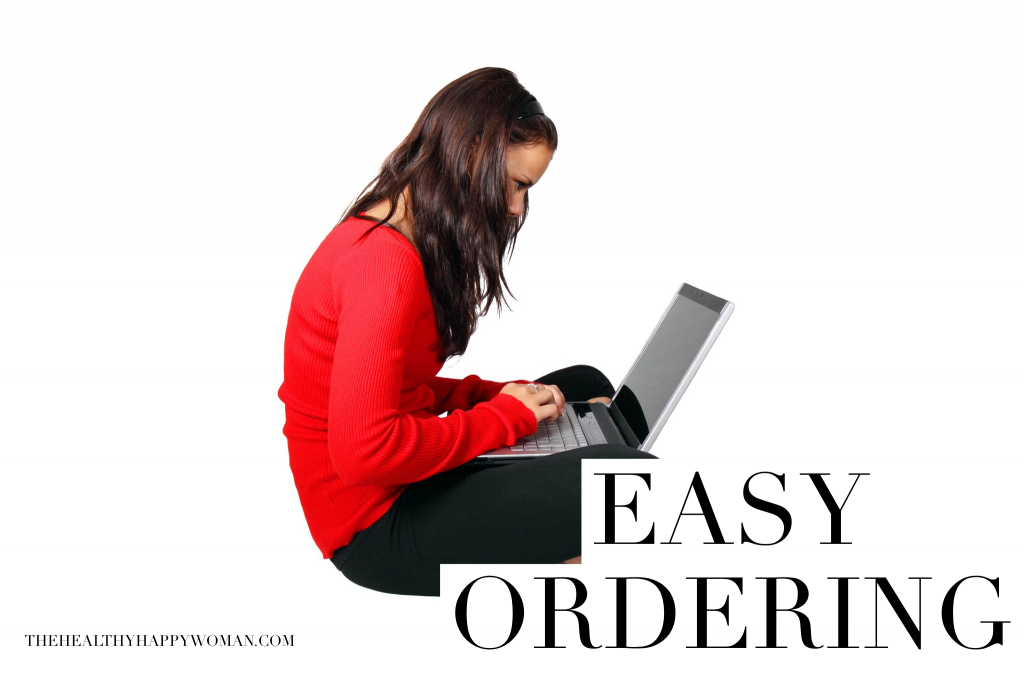 There are 2 easy ways to purchase the doTERRA products mentioned in today's post.
1. Retail
Go to mydōTERRA.com/thehealthyhappywoman and click on the 'Shop' tab.  Add any products you want to your cart and checkout.  The cost of all products will be the full retail price.
2. Wholesale
To purchase products at the 25% off wholesale price for an entire year (like a Costco Membership) go to mydoterra.com/thehealthyhappywoman and click 'Join & Save'.  Choose your language and then choose 'Wholesale Customer'.  You can then add the '$35 Enrollment Kit' to your cart (that's your Wholesale Membership).  Then you can add anything else you want to your cart at the wholesale price and checkout.  Easy-peasy! You can now order anything you want anytime you want at the wholesale price!